Understanding the human aspects of cyber security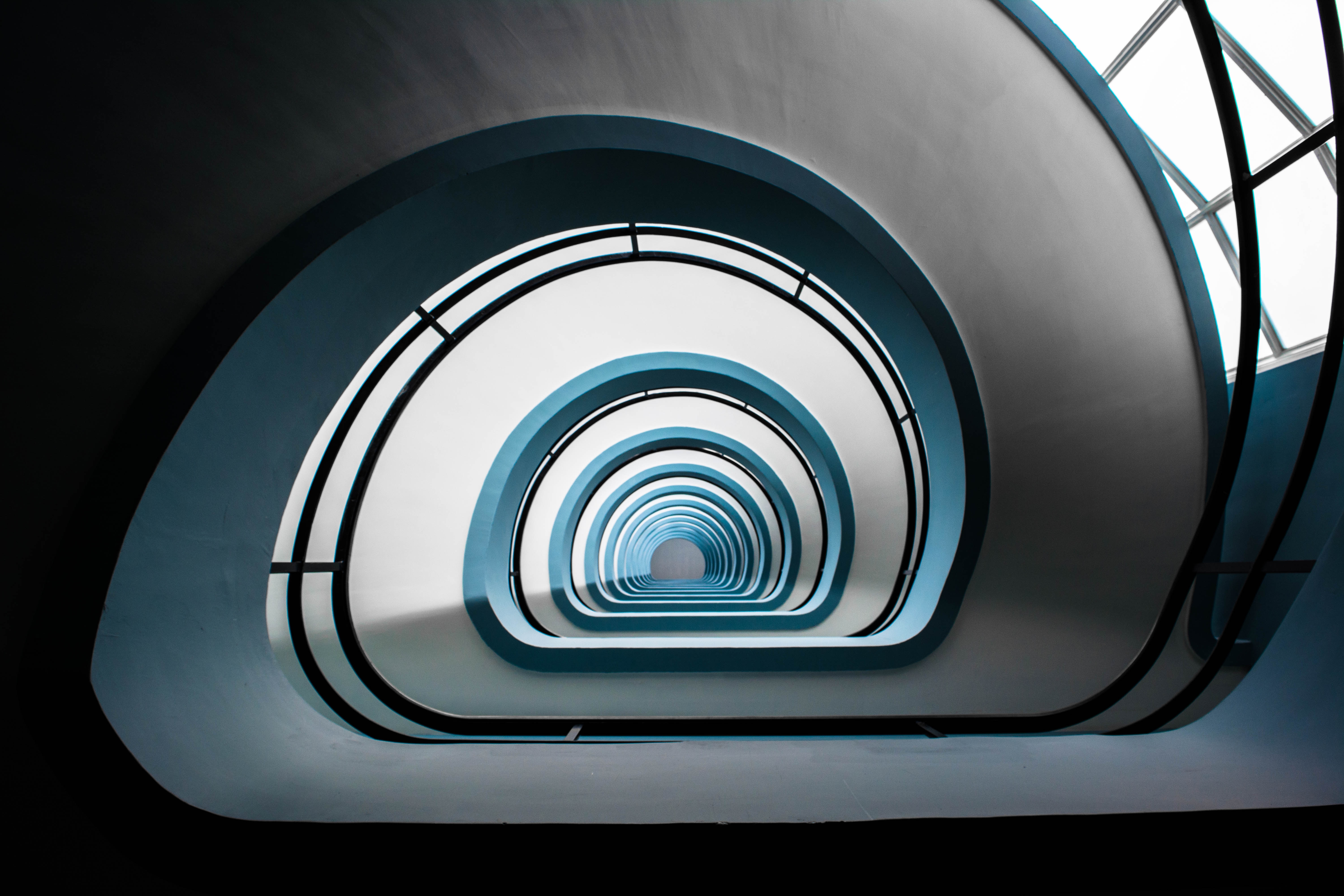 CyberBitsEtc. is a website and a blog by Ganna Pogrebna (Professor of Behavioural Economics and Data Science at the University of Birmingham and Fellow at the Alan Turing Institute) and Boris Taratine (Cyber Security Architect and visionary) that "aims to provide the community of practitioners with leading ideas and news about the world of cyber security, cyber defence, as well as about new approaches, which help us better understand cyber spaces".
Posts focus a lot on the human aspects of cyber security, behavioural design, psychology and behavioural sciences. We highlight those below.