UX and The Museum: Converging perspectives on experience design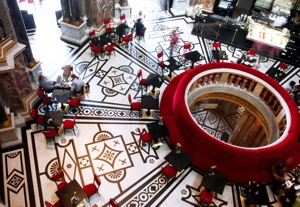 Museums visitors are no longer as satisfied with rows of objects on display. They want the objects to tell a story. They want to understand the main message of the exhibit without reading a single block of text.
Mary Oakland, User Experience Designer at The Nerdery, and Shana West, Exhibit Developer at the Science Museum of Minnesota, provide more insight.