Video of Experientia talk at Moleskine's "Notes for the Future" event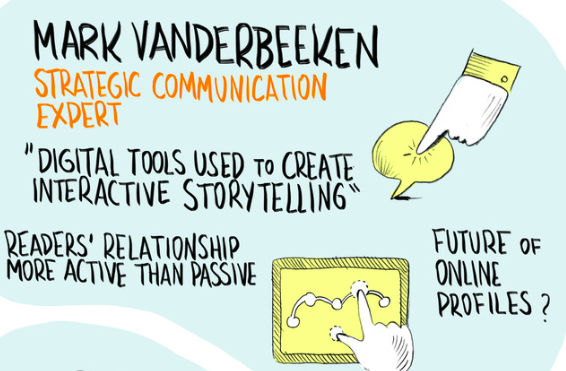 There are endless choices when it comes to recording and sharing our ideas. Reliable analog tools are converging with innovations in technology to produce new ways of working. So what's the future of note-taking?
In celebration of 150 years of the Politecnico di Milano, Moleskine invited various creative thinkers – including Mark Vanderbeeken of Experientia – to share their thoughts on the subject in the first of a series of gatherings called "Notes for the Future".
Moleskine has now compiled the outcomes of the first edition in a voicemap and a video, thus seeking to remain faithful to the theme at the center of Notes for the Future: converging audio, visual, analog and digital ways to record and share the ideas of the future.