We are ignoring the new machine age at our peril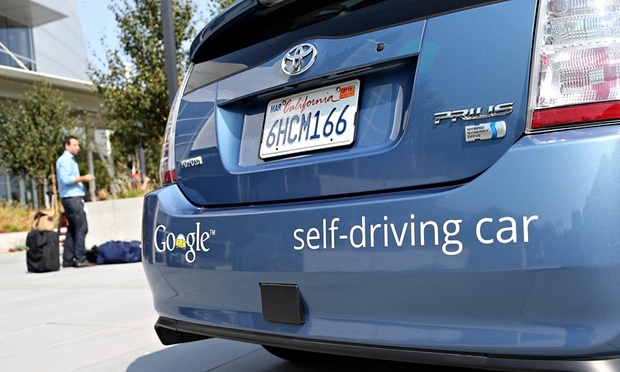 In 2009, W Brian Arthur published a remarkable book, The Nature of Technology, in which he formulated a coherent theory of what technology is, how it evolves and how it spurs innovation and industry.
Technology, he argued, "builds itself organically from itself" in ways that resemble chemistry or even organic life. And implicit in Arthur's conception of technology is the idea that innovation is not linear, but what mathematicians call "combinatorial", ie one driven by a whole bunch of things. And the significant point about combinatorial innovation is that it brings about radical discontinuities that nobody could have anticipated.
In recent years, writes John Naughton in The Observer, we've begun to see the results of this in information technology.
John Naughton is professor of the public understanding of technology at the UK's Open University. He is the author of From Gutenberg to Zuckerberg: What You Really Need to Know About the Internet.