Welcome to the 'unstore' of the future: retailers go experiential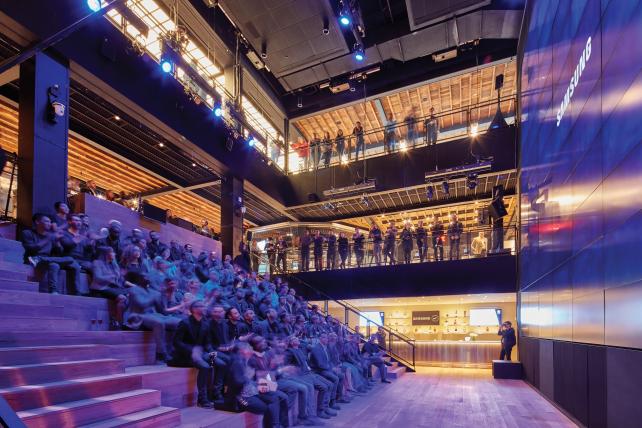 As technology enables ad blocking online and ad skipping on TV, marketers are increasingly searching for ways to better engage consumers in person, Adrianne Pasquarelli explains. As consumers get more comfortable with e-commerce, marketers are finding they need to imbue their brick-and-mortar operations with updated missions.
"Customer experience is becoming more influential in shaping people's expectations," said Denise Lee Yohn, a branding consultant, noting that such stores function as intensive, immersive storytellers that can convey a brand's history, attributes and future vision. "It's allowing the brand to say more about itself than just saying, 'Here is this product.'"
But Big Data are not very far:
Some experts predict shopping and lifestyle will continue to merge, letting consumers increasingly work, shop and play in the same locations. The strategy also paves the way for retailers to collect more data from shoppers.