White House launches UX-focused Digital Service team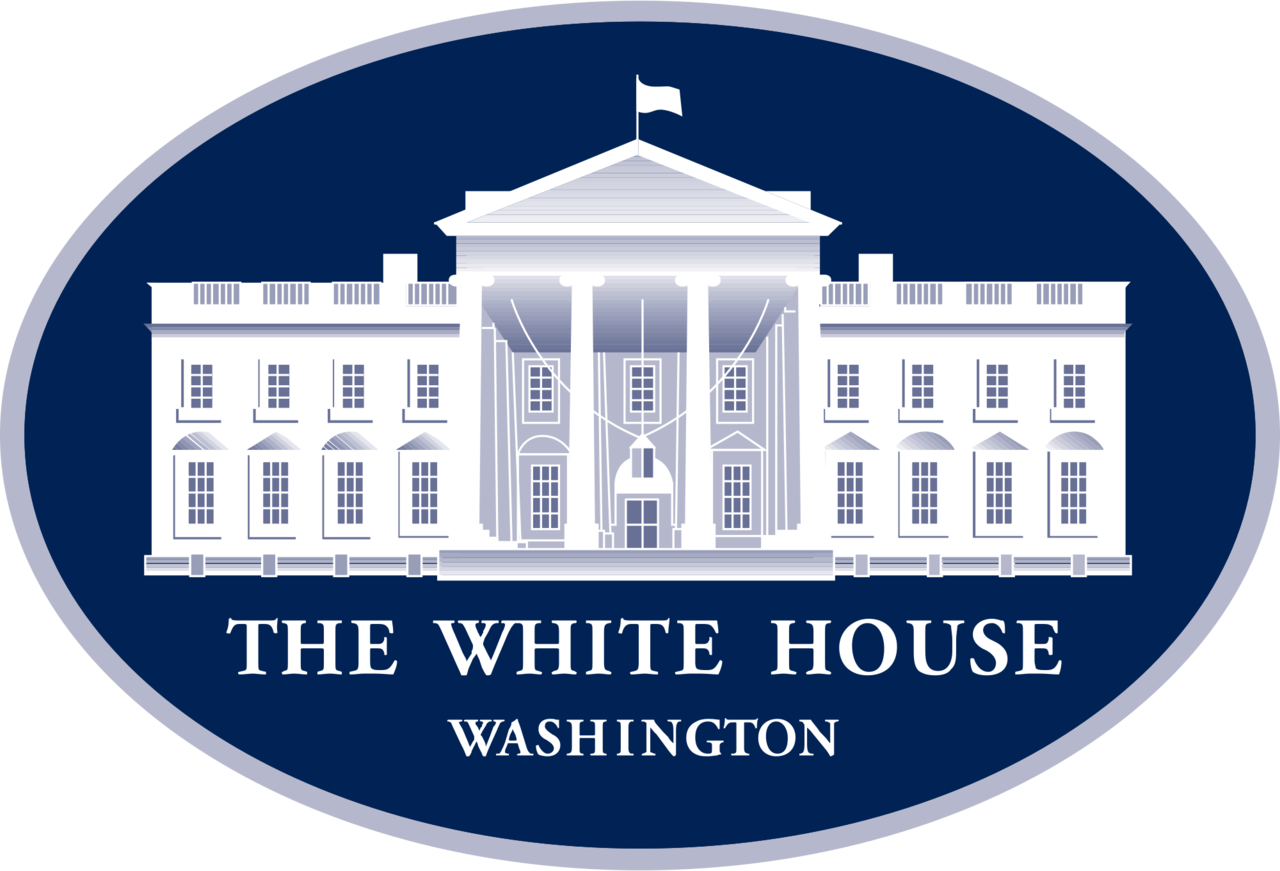 Yesterday, the White House formally launched the U.S. Digital Service.
"The Digital Service will be a small team made up of our country's brightest digital talent that will work with agencies to remove barriers to exceptional service delivery and help remake the digital experience that people and businesses have with their government."
The Administration also released the initial version of "a Digital Services Playbook that lays out best practices for building effective digital services like web and mobile applications and will serve as a guide for agencies across government. To increase the success of government digital service projects, this playbook outlines 13 key "plays" drawn from private and public-sector best practices that, if followed together, will help federal agencies deliver services that work well for users and require less time and money to develop and operate."
It is nice to see that the first item in the Digital Services Playbook — Understand what people need — is identical to the first item in the Design Principles heralded by their British counterpart, gov.uk – start with needs.
So after Gov.uk, we now have the U.S. Digital Service, both with a major emphasis on user experience and user research. Which country will follow next?