Why service design is luxury's new battleground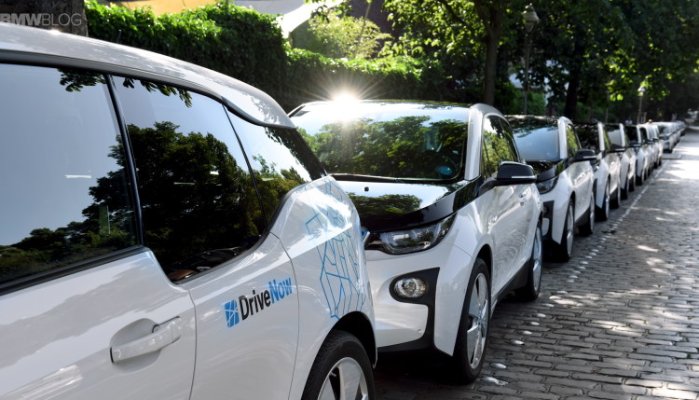 Ana Andjelic writes in AdAge that most legacy luxury brands are failing at delivering service, especially online:
The fact that most legacy luxury brands fail to successfully create and deliver service is unfortunate. The business of luxury retail today increasingly involves browsing and shopping online, via aggregators and on editorial sites, on mobile and in-store. It involves multiple touchpoints and diversity of consumer demands and expectations. Customer service and CRM are part of this experience.

By being slow to act, luxury brands open up their markets to outsiders who are faster to innovate and nimbler to respond to evolving customer standards. Customers, spoiled by the service they get from modern brands like Tesla, Net-a-Porter, The James Edition or One Fine Stay, expect the same thing from the established luxury players. They turn their attention and their wallets to destinations that most quickly and seamlessly fulfill their desires — and more often than not, those destinations are not legacy luxury brands' websites and boutiques.
Ana argues that the luxury brands of today focus too much on products while they now – more than ever – have the means and the opportunity to sell a dream and a lifestyle.
Digital technology liberates them from the confines of print and video and propels them into the deeply experiential, data-rich, omnichannel and interactive world. In this world, opportunities to create and deliver value are endless, even if and when they do not involve a product purchase.
BMW seems to be one of these failing luxury service brands. Anand Babu immersed himself in the experience of the BMW i3 electric car program and writes: "If the car itself is a 'B', the entire sharing experience is an 'F'."