A manifesto for qualitative research (and more)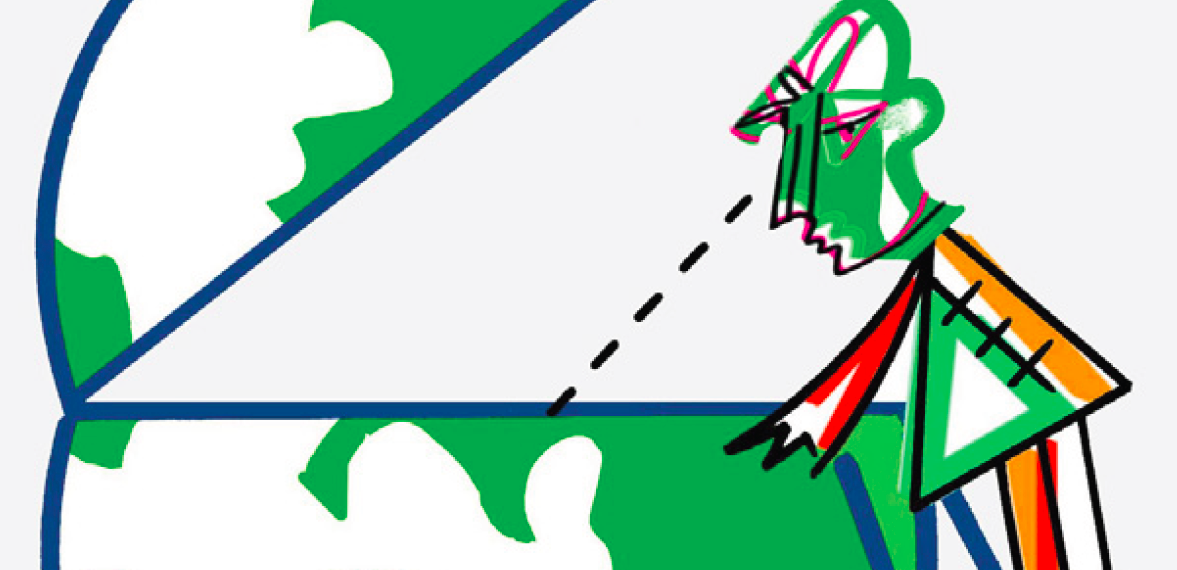 TNS, a global company specialised in market research, global market information and business analysis, has published some papers that are quite aligned with what the UX research and design community has been practicing for years as well:
A manifesto for qualitative research
Qualitative research has become a commodity – Rebecca Wynberg (CEO, Global Qualitative Practice) sets out a manifesto to reclaim its ability to shape business strategy.
"We are concerned that the pressure for instant results and the belief that respondents mean what they say and say what they mean will simply undermine true insight. Qualitative research needs to reclaim its interpretative potency, assert its expertise, and keep focused on understanding people and brands in their relevant contexts."
The value of context
Anjali Puri (Managing Director, TNS Qualitative Asia-Pacific) explores what qualitative research can learn from behavioural economics.
"Qualitative research is uniquely positioned to uncover the true drivers of consumer behaviour, but can only do so if it starts to look beyond our articulated wants and needs."
This report is based on an original paper first delivered at ESOMAR and subsequently the winner of the prestigious WPP Research in Practice Atticus Award in 2013.
Connected Life 2014
Connected Life 2014 explores how technology is transforming the lives of consumers across the planet. Covering over 55,000 regular internet users in 50 markets around the world, Connected Life offers essential insight into the impact of the growing digital ecosystem on the media landscape.
The four personas of connected consumers
The nuances of today's digital lives demand a new form of segmentation.
In this feature, you'll meet the four personas of connected consumers – Leaders, Functionals, Observers and Connectors – that can guide multi-channel strategies in a fragmenting media landscape, and explore how the dimensions that define audience targeting are changing