Anthropologist Gabriella Coleman studying hacker culture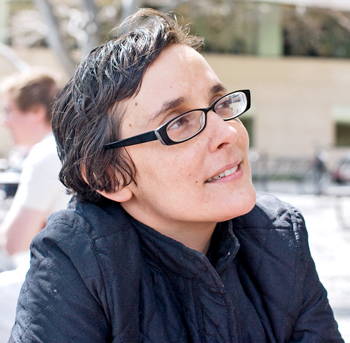 As a grad student in anthropology, Gabriella Coleman was warned that studying the culture of computer hackers would make it hard to get a job teaching in a university. She went ahead anyway, becoming one of the first academics to explore the meaning and implications of the open source movement in software.
Coleman now holds an endowed chair in scientific and technological literacy at McGill University in Montreal, and is currently researching the digital activism of the hacker collective Anonymous for a new book.
In an interview with Fast Company, she discusses why software wants to be free, why hacker culture matters for the rest of us, and whether traditional academic disciplines are still relevant.