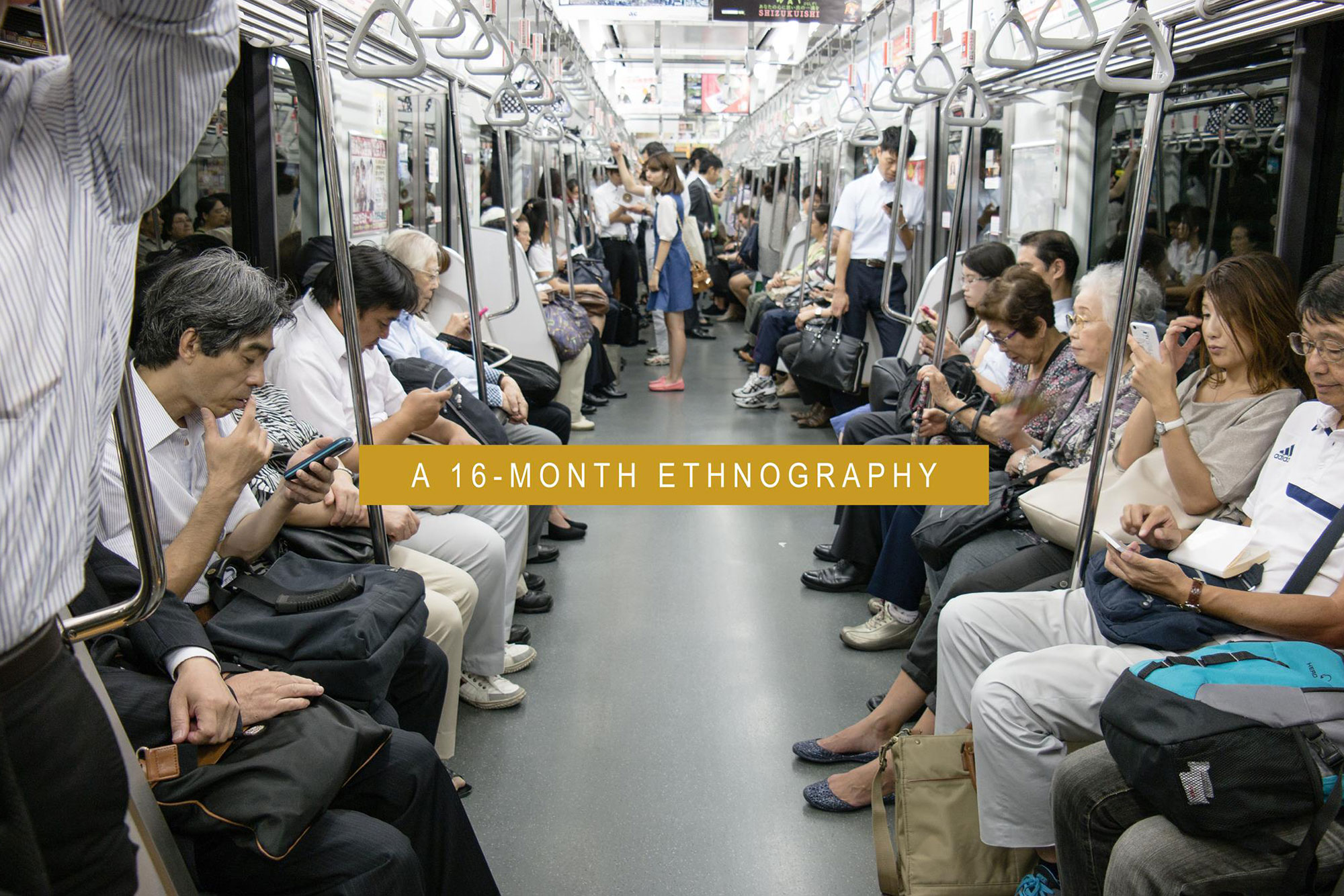 About 4 years ago, this blog reported on a five-year European Research Council funded global research project, The Anthropology of Smartphones and Smart Ageing (ASSA), for which ethnographies were conducted over 18 months in Israel, Brazil, Cameroon, Chile, China, Ireland, Italy, Japan and Uganda.
The aim of this collaborative five-year project has been to conduct comparative analysis of the impact of the smartphone on the experience of mid-life around the world and consider the implications for mobile health.
Meanwhile a number of publications have come out that are available as free Open Access downloads.
The Global Smartphone (May 2021) and translations of this book in Portuguese, French, Italian, Spanish, Arabic, Japanese and Chinese
Ageing with Smartphones in Ireland (May 2021)
Ageing with Smartphones in Urban Italy (May 2021)
Ageing with Smartphones in Urban Brazil (April 2022)
Ageing with Smartphones in Urban Chile (March 2023)
Ageing with Smartphones in Urban China (September 2023)
Ageing with Smartphones in Uganda (September 2023)