Australia's Digital Ethnography Research Centre on experiencing the digital in everyday life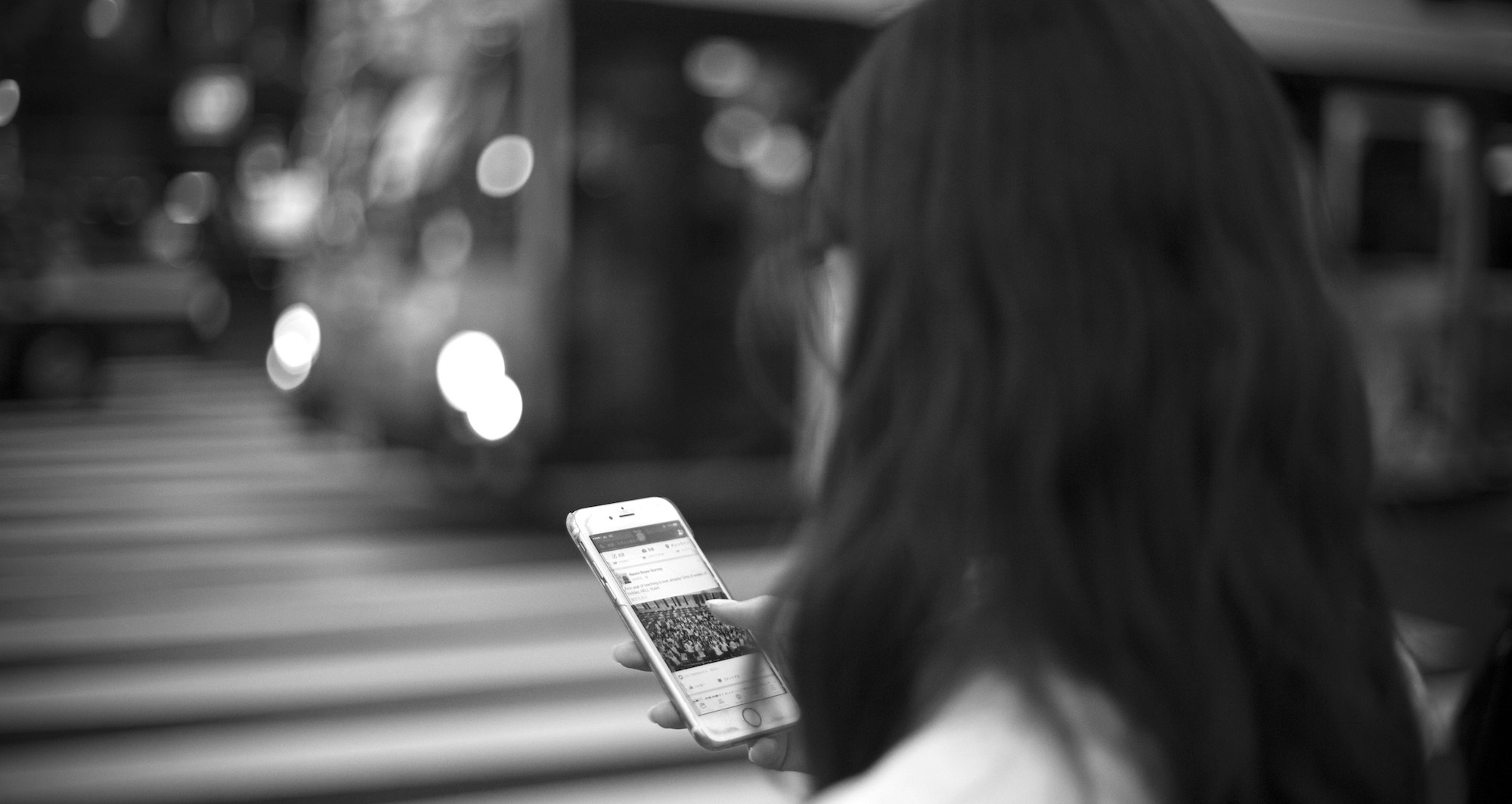 The Digital Ethnography Research Centre (DERC), part of RMIT University, focuses on understanding a contemporary world where digital and mobile technologies are increasingly inextricable from the environments and relationships in which everyday life plays out. DERC excels in both academic scholarship and in applied work with external partners from industry and other sectors.
Lead by acclaimed ethnographer Sarah Pink, DERC runs a series of projects and labs – Bio Inspired Digital Sensing-Lab, Data Ethnographies Lab, Design + Ethnographies + Futures, Digital Transformations Lab, Migration And Digital Media Lab, Visual Impact: Digital Lab – and is very active in events (check the videos) and publication development.