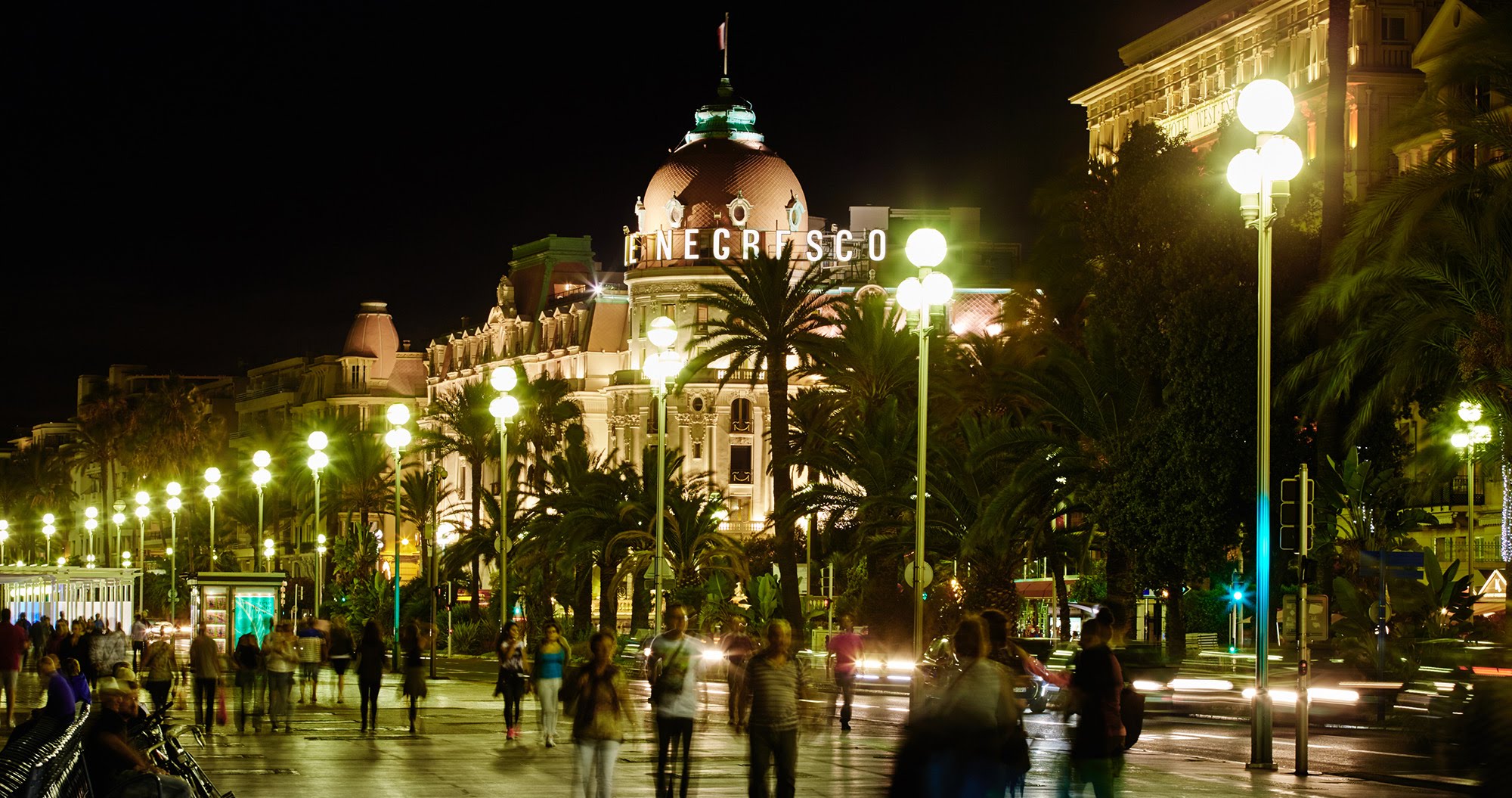 So close to home. That is what we feel at Experientia when work calls us to France. Just a quick trip across the border, to a country at once reminiscent of, and delightfully different from, our home town of Turin. So when tragedy strikes, it feel close to home as well.
With our recent pilot project in Nice, our staff members have had the pleasant task of spending more time there, working with colleagues and researching with families in the region. Today, we hope that all the people we have come to know in the last year are safe and well, in the light of yesterday's Bastille Day attack.
To our neighbors in Nice — our thoughts and hearts are with you.