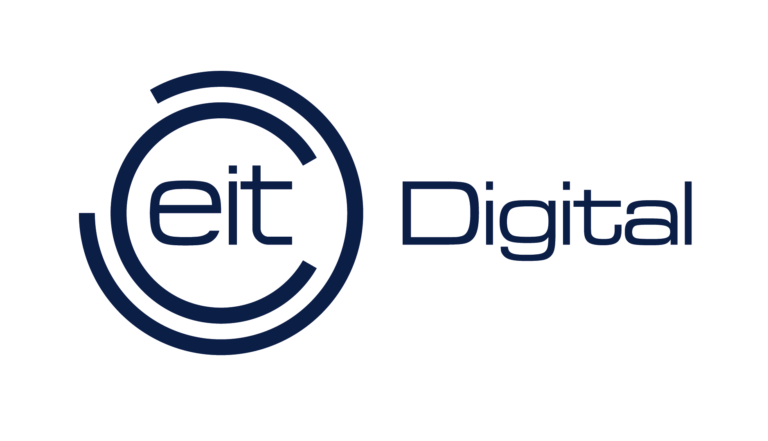 The Crypto Sentiment Advisor (CSA) is an EIT-Digital supported platform for investors holding cryptocurrencies, to anticipate swings in the sentiment for their investments and help them mitigate risks associated with cryptocurrency.
By leveraging big data, machine learning and currency trading algorithms, CSA derives trading signals from divers information sources, so crypto investors can adjust their risk management before big price fluctuations occur.
With CSA more risk-averse investors will be able to participate in the cryptocurrency market. This encourages the use and establishment of cryptocurrency as an alternative asset class in the long term.
Experientia is in charge of the UX research that will inform the definition of the value  proposition and the UX/UI design guidelines of the CSA solution. Through in-depth stakeholder interviews, Experientia will investigate start-up  MVP market-related issues and topics such as business best practices, pain points,  future requirements such as integration with current systems. UX research results will  inform the Go-to-market strategy and UX/UI design requirements.