Designing Patient Solutions with Meaning: Review of technology and health apps for a better patient experience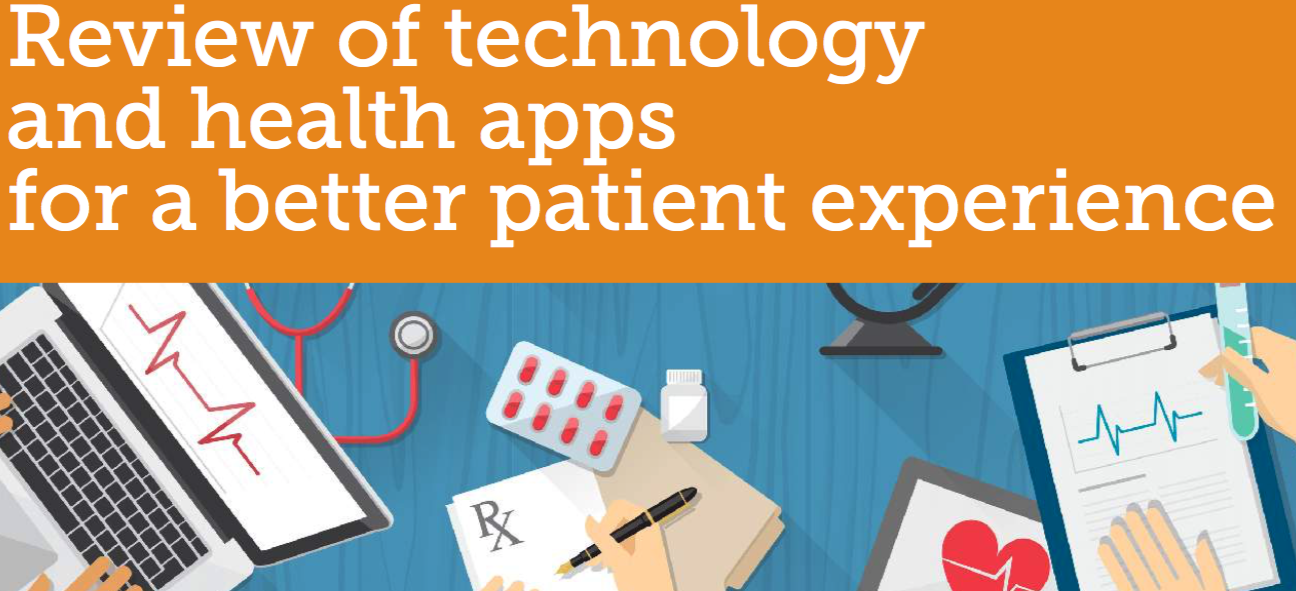 Technology is radically changing the world of healthcare and acts at different levels in support of different stakeholders. There are several digital tools on the market (e.g. wearables, virtual reality, robotics, etc.), many of which work in integration with each other, for example, wearables connected to IOT applications.
Experientia's report provide an overview of some of the most relevant cases of use of technology in Healthcare.
Get your copy of the report: EXP_Digital_Heathcare_Report