Experientia's Twitter feed live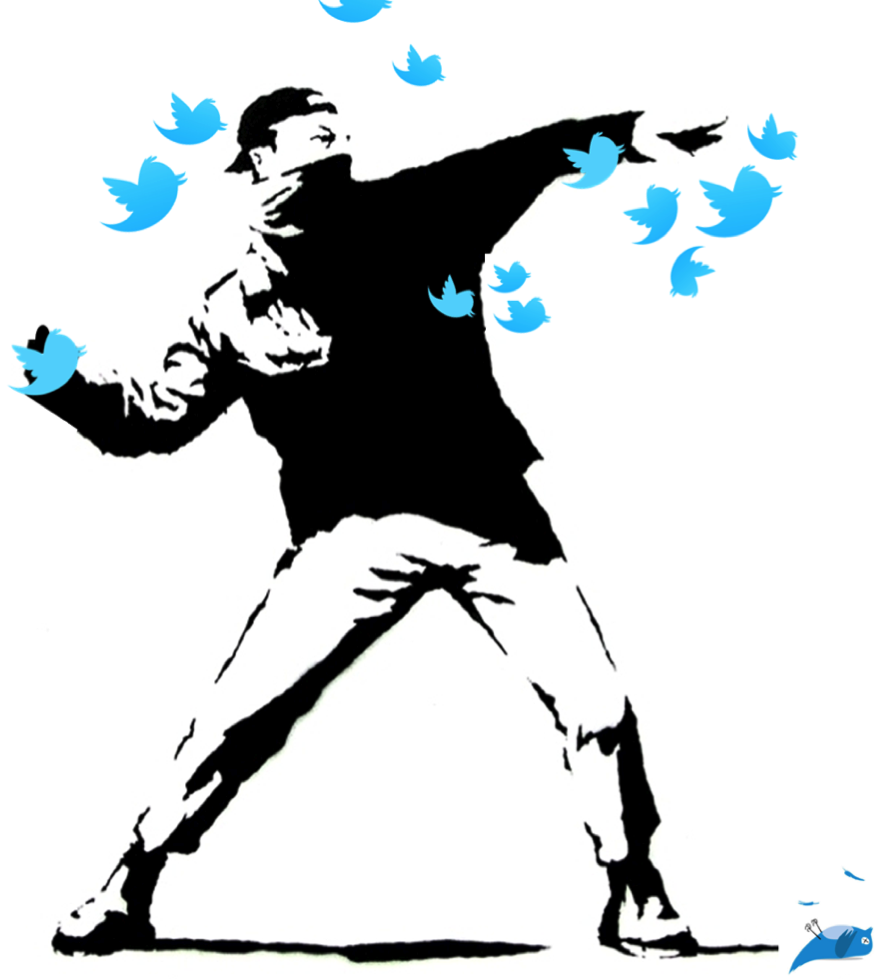 Experientia has now its own Twitter feed. Four months of Putting People First posts and other links have already been uploaded.
If you followed Experientia on Twitter through the feed of its CEO, Mark Vanderbeeken, make sure to now also follow the company (but don't unfollow Mark, who will keep on tweeting away).
And while you are it, also check out Experientia's new blog layout.