Focus groups are dangerous and kill innovation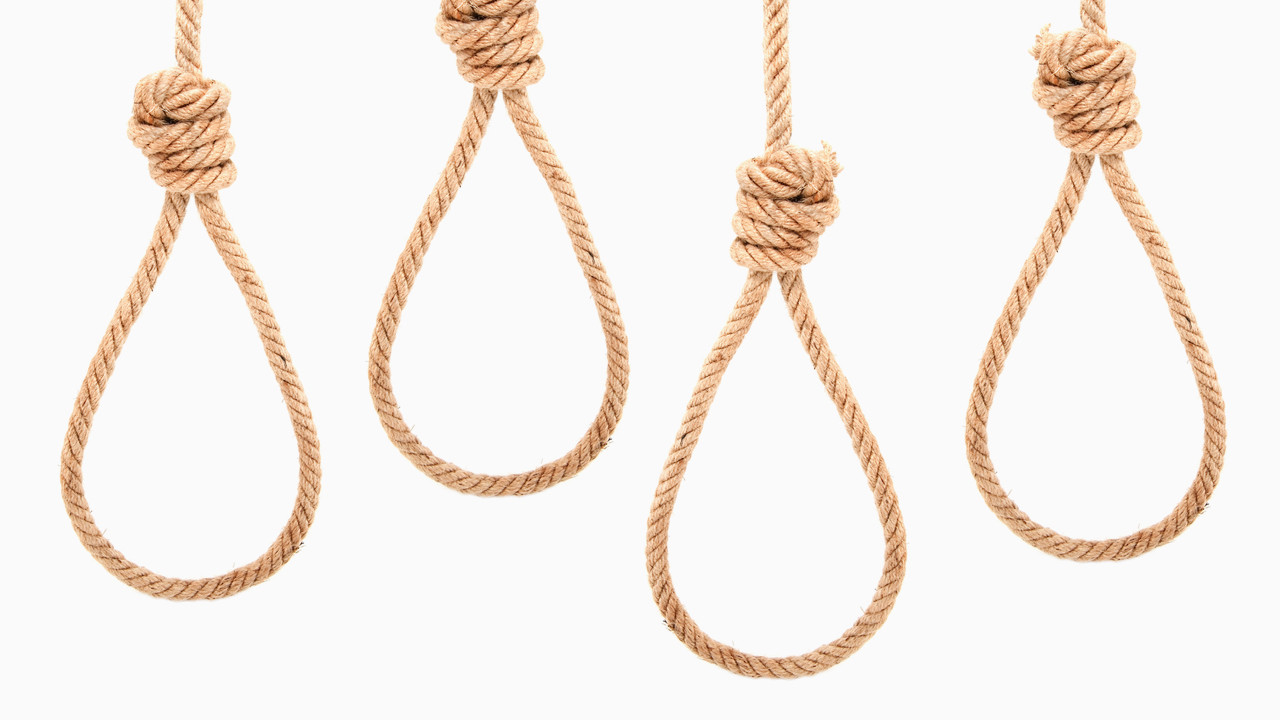 Gianfranco Zaccai is co-founder and president of the global design and innovation consultancy Continuum. And he doesn't like focus groups very much (and neither do we):
Why Focus Groups Kill Innovation, From The Designer Behind Swiffer
18 October 2012
The Aeron chair, the Swiffer, and the Reebok Pump – none of these breakthrough products would have gotten high marks from a focus group. Here, Continuum's Gianfranco Zaccai lists four steps to take before introducing a design to the masses.
Focus Groups Are Dangerous. Know When To Use Them
9 January 2013
Focus groups won't give rise to innovative ideas, maintains Continuum's Gianfranco Zaccai. But they can help refine the core concept when used at the right moment in the design process. Here's how to do it.