Gamification and UX: where users win or lose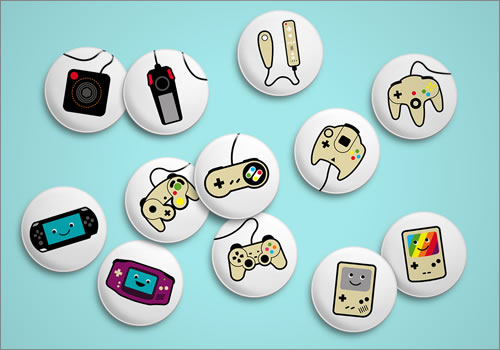 In this long article, Peter Steen Høgenhaug explores how and when to use gamification to improve the user experience of websites and apps, and also when not to use it.
Using game theories in areas not otherwise associated with games is often referred to as gamification. This term, however, has gotten a rather negative air recently, because people tend to use it for the wrong purposes. A common issue with gamification is that it is used in marketing with no other goal than to sell products. I don't think gamification should be used this way – in the long run, it does nothing good for the company trying to sell. Instead, gamification should be used to improve the experience of buying and using a product.