How Facebook design researchers evaluate the first-time user experience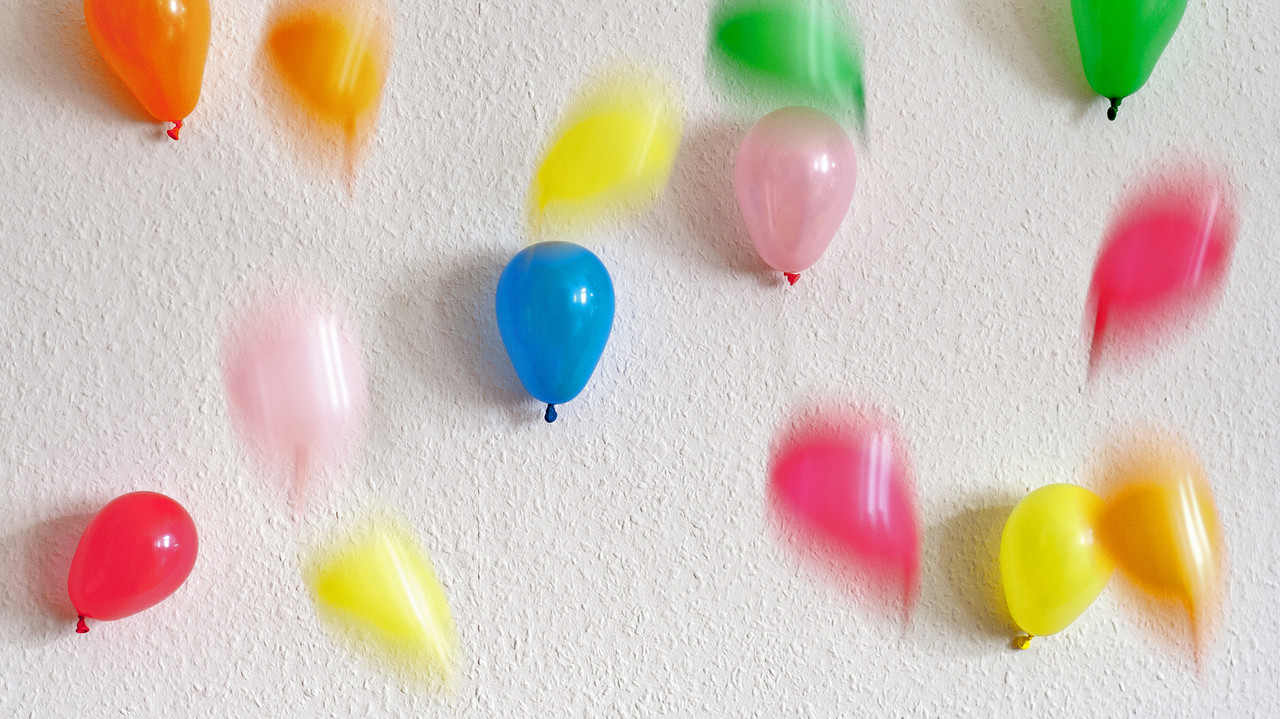 Chris Dannen, the editor of Co.Labs at FastCompany, sat down with Facebook UX Researcher Marco De Sa to learn his thoughts on enticing first-time users.
The interview is split out in two parts:
– Part One: What are you looking for in a first time user experience?
– Part Two: all other questions
Nothing much revealing in the interview, except how superficial research leads to superficial results.