How to involve children in the design process?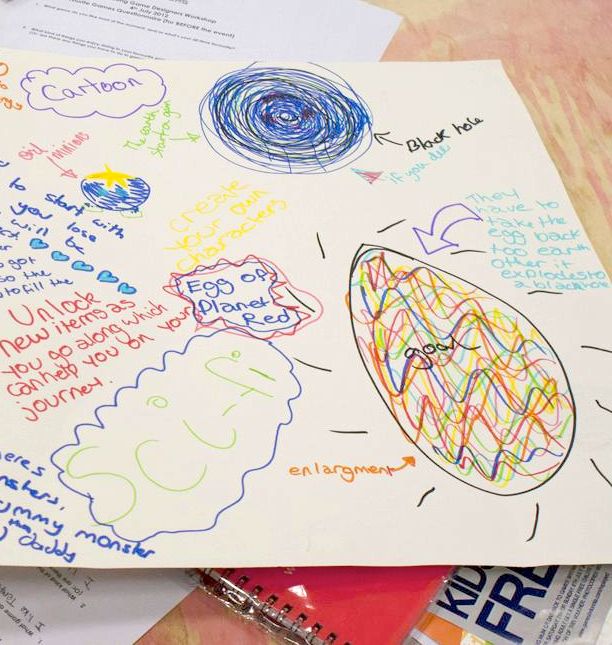 What are the advantages and challenges inherent in working with children in the design process for creating games or apps? How do you stop them getting bored, and get useful information?
This case study by Monica Ferraro (a UX Researcher at City University London) looks in detail at a project that tried to do just that, and provides some handy tips at the end.
The case study builds on Ferraro's dissertation, Designing applications for children, that she submitted as part of the Masters course in Human-Centred Systems at City University London in September 2012. For her dissertation, she worked with children aged 4-5 years old to design an iPad application to learn the names and sounds of the letters, and to read and spell simple words.