Interested in a career with us?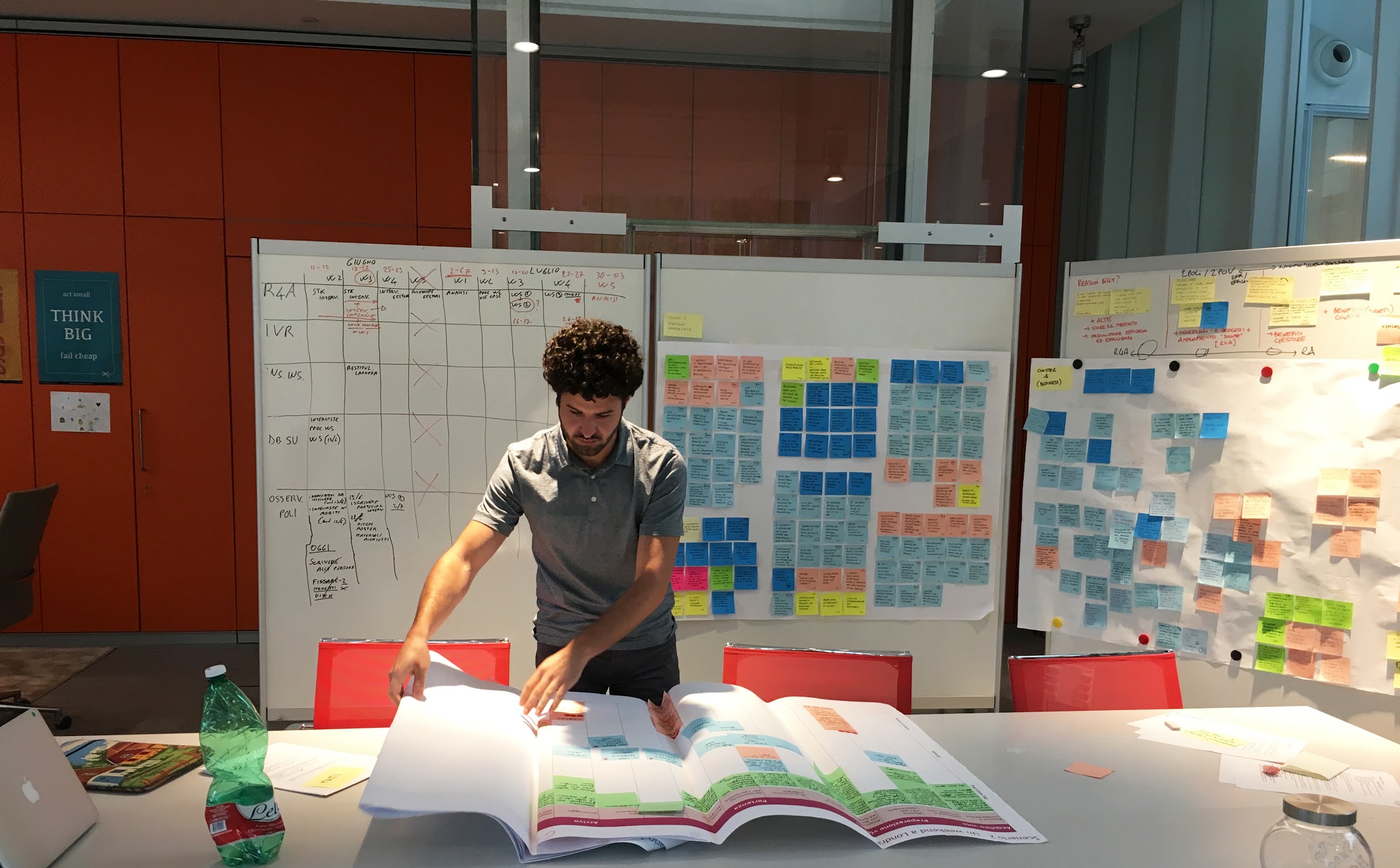 Then we are interested in hearing from you.
We have several positions available for talented UX/UI and service designers who are passionate about creating world-class user experiences. Please see the job descriptions on our website for more information, and send us your CV with a cover letter statement about yourself, your experience, and what UX means to you.