Internet users are 'poisoning' their personal data in the fight against online surveillance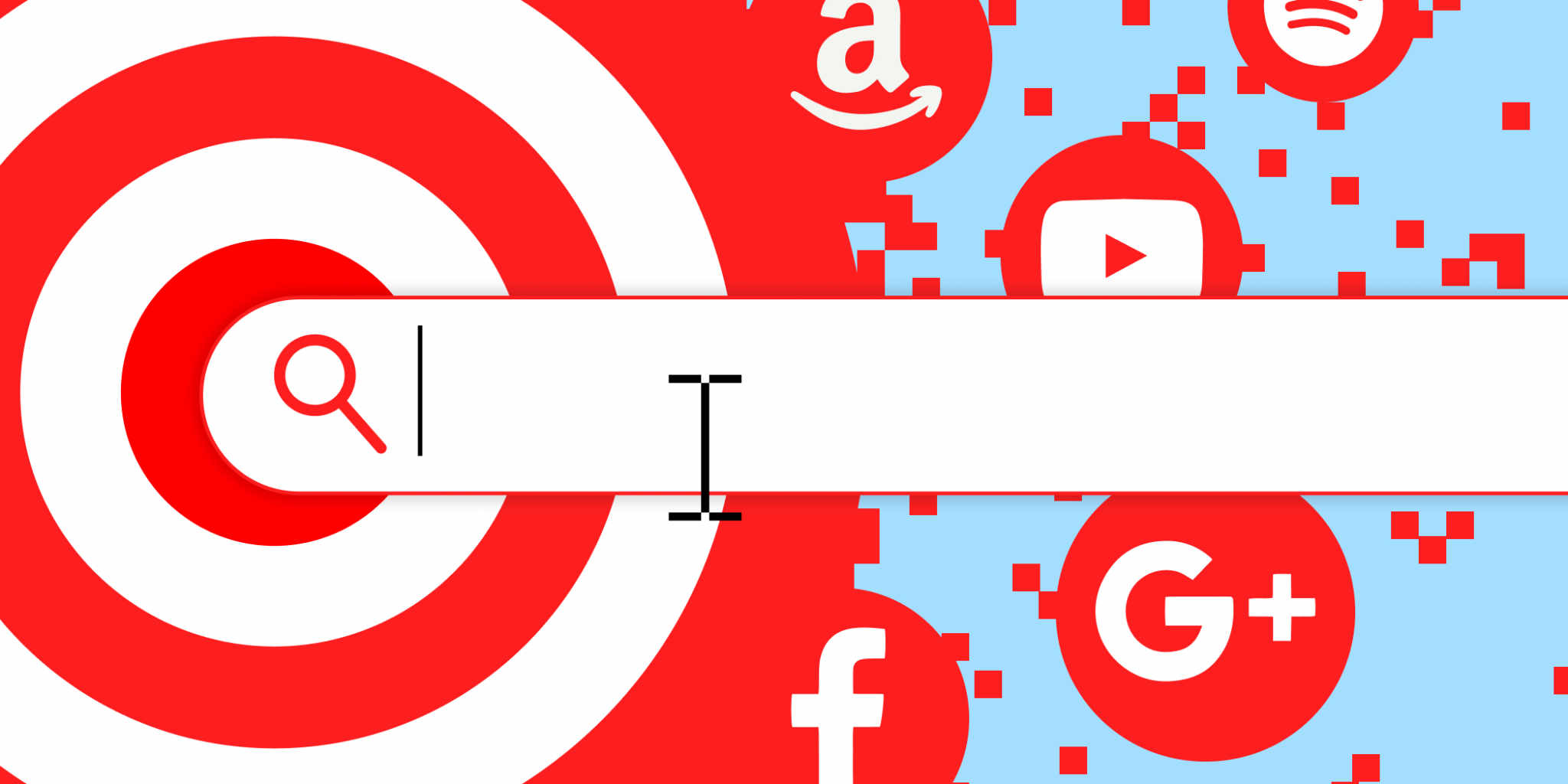 With 'obfuscation' or 'data poisoning,' they are redoubling their efforts to prevent companies from tracking them online, writes Aurélien Defer in Le Monde. But these time-consuming and sometimes very complex methods of resistance have not become widespread.
More and more internet users are questioning the protection of their privacy and deciding to take back power by practicing what they call obfuscation or data poisoning. They are leaving behind false information in order to confuse their digital profile, and thus providing themselves with a form of protection.