Misinformation is a pandemic that doesn't have a vaccine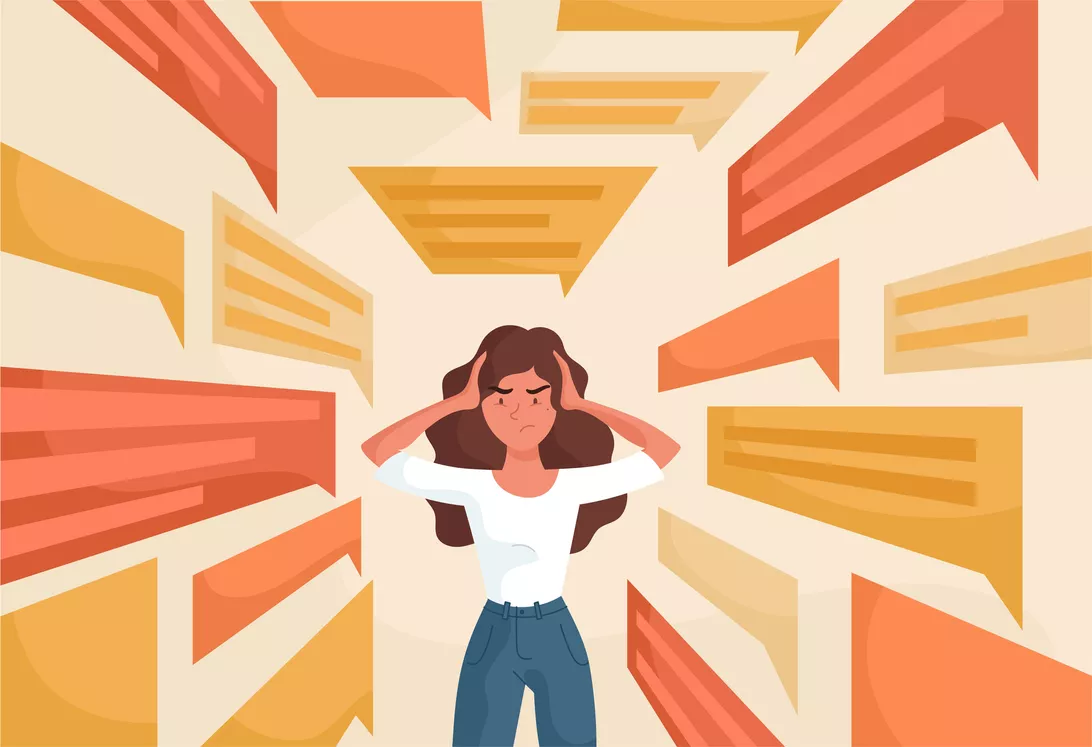 Conspiracy theories and misinformation about QAnon, COVID-19 and 2020 election fraud took a deadly turn in 2021, writes Oscar Gonzalez in CNet. As bad as things were last year, experts worry it'll get worse in 2022.
"I think we're going to see an acceleration and expansion of the conspiracy theories," said Mike Caulfield, research scientist at the University of Washington Center for an Informed Republic. "They're going to go bigger, they are going to play even more loosely with the truth."
This expected ramp-up could mean a widening divide among Americans, more outlandish ideas being shared and, as shown in this past year, potentially more lost lives. We'll see a real-world test of how bad this could get with the approach of the 2022 midterm elections, around which misinformation peddlers are expected to continue their onslaught on the truth.