Motorola contest encourages visions of seamless mobility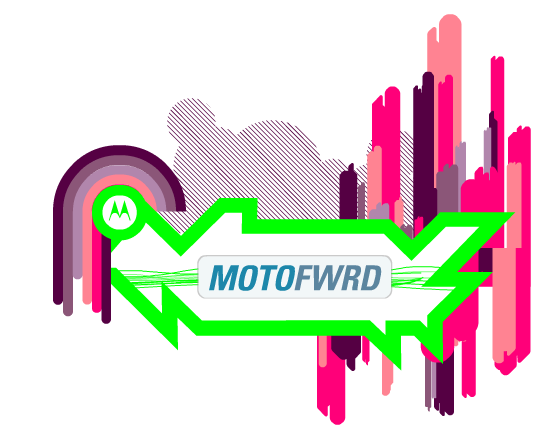 Motorola is undertaking some interesting initiatives to deliver on its corporate slogan of 'seamless mobility', reports Marek Pawlowski in the blog of the PMN Mobile User Experience conference. Today it announced the winners of its MOTOFWRD competition, which encouraged university students from throughout the UK to submit their visions of a connected future, prompting a wide range of essays, animations and videos exploring the way in which telecoms, media and computing are converging.
The overall winner was Richard Long, a student at Birmingham University, whose essay entitled 'Seamless Dreamless' described a world in which users can interact directly with their surroundings through mobile networks.
Key to this vision is the 'portal', a wearable device which serves as an interface between the human user, their contacts and their physical environment.
The mobile industry is becoming more and more aware of the opportunity for the handset to serve as a gateway to the embedded intelligence in home appliances, media systems and public terminals. By virtue of its ubiquity and wireless capabilities, the mobile phone is the natural choice for controlling services such as hone automation, electronic ticketing and media consumption.
However, this evolution of the mobile from a device which helps us interact with other people to a device which helps us interact with the physical environment is presenting unique interface and design challenges.
PMN will host a debate on these issues as part of the forthcoming Mobile User Experience conference on 31 May and 1 June 2006 in London.
– Read full post
– Further information on Motorola's MOTOFWRD website
– See also my earlier post on the USA winner of the same competition