New XD Magazine to be launched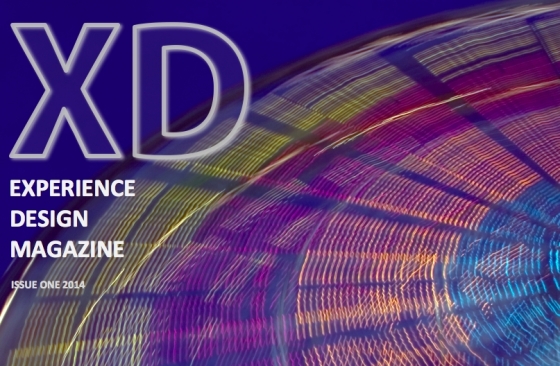 XD is a quarterly print magazine, to be launched from Australia in April 2014, which showcases the work of experience design practitioners and researchers from a wide range of human service industries and fields.
Each issue of XD will feature a series of projects, interviews, visuals, reviews and creative inspiration – all of which help everyone understand why experience design is important, who does it and where, how experience design is done in practice and how experience design research can enhance practice.
XD aims to attract a wide readership across many fields and industries internationally. Its style is informal, conversational and designed to stimulate creative discussion around the concept and practice of experience design.
If you are interested in submitting material, please email the Editor Faye Miller, [email protected] with a short draft article (approx 800-1000 words) or drop her a line to chat about your ideas.
More info:
– Magazine website
– Editorial site (on WordPress)
– Twitter / Facebook / Pozible