Online exhibition: Design in an Age of Crisis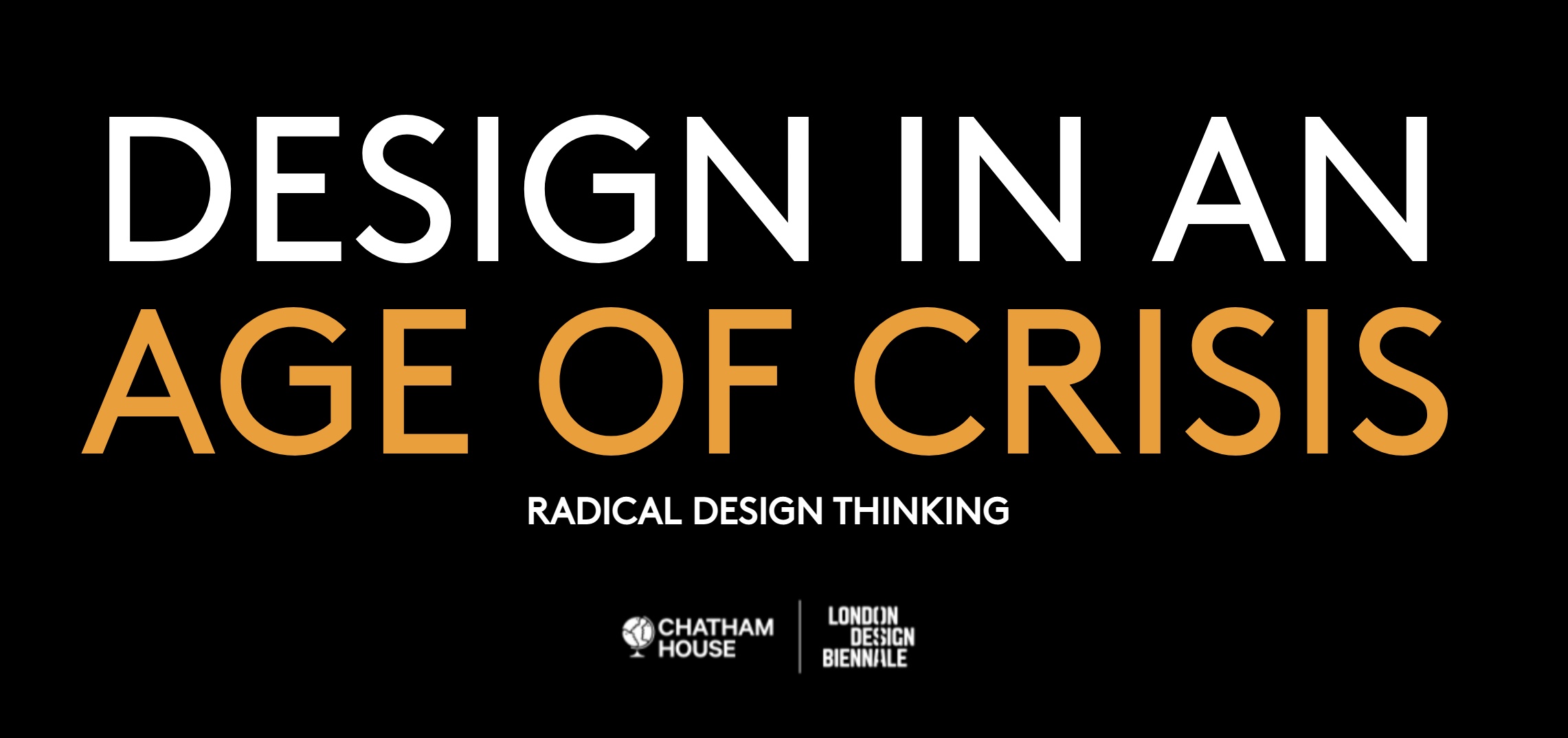 The Design In An Age Of Crisis Gallery features submissions to a global open call issued in 2020 by Chatham House and London Design Biennale, inviting radical design thinking from the world's design community, the public and young people.
World crises which the current Covid-19 pandemic has either shone a light on or further exacerbated are addressed with entries from across the world. These include: the poor health and unhealthy living situations of millions of people; the climate emergency; the deeply embedded social and economic inequalities in our societies; and the rapid transformations in work and the economy which will affect employment and livelihood opportunities for all.
Submission categories:
– Environment – Building back greener: How can we design better places?
– Health – From illness to wellness: How can design make it easier to be healthy?
– Society – Empowerment and equality for all: How can design empower everyone?
– Work – Marking work work for us: How can work be designed to be more meaningful?