Participo, a new digest on OECD's work on innovative citizen participation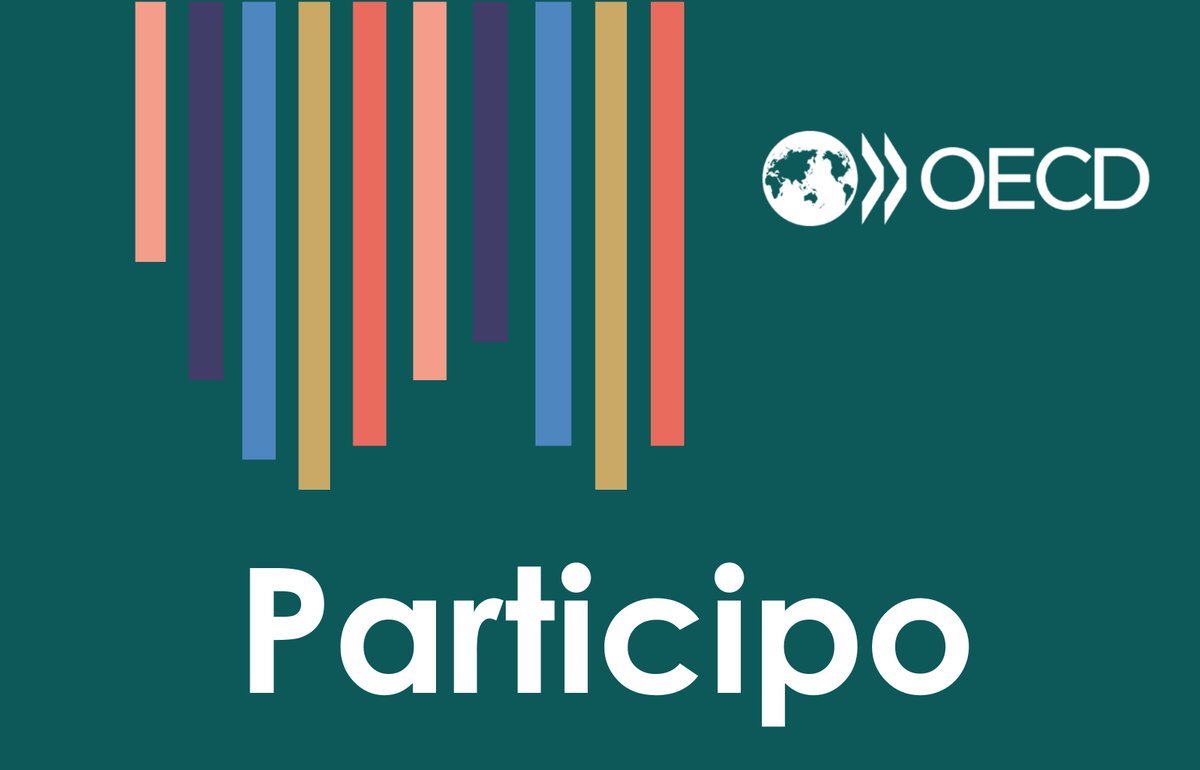 Participo is a digest for the OECD Open Government Unit's area of work on innovative citizen participation. Articles by external contributors are their own and do not reflect the views of the OECD.
The first post, by Participo editor Claudia Chwalisz, reflects on how the OECD can help renew democracy in an age of complexity and disillusionment.
More in particular, in describes how the OECD's Innovative Citizen Participation explores the paradigm changes already underway towards a more inclusive governance, and taps into this collective intelligence to better understand the new forms of deliberative, collaborative and participatory decision making that are happening, analysing what works well and what doesn't, and asking how democratic institutions might change in the longer term as a result.