Peter Morville on creating a cultural fit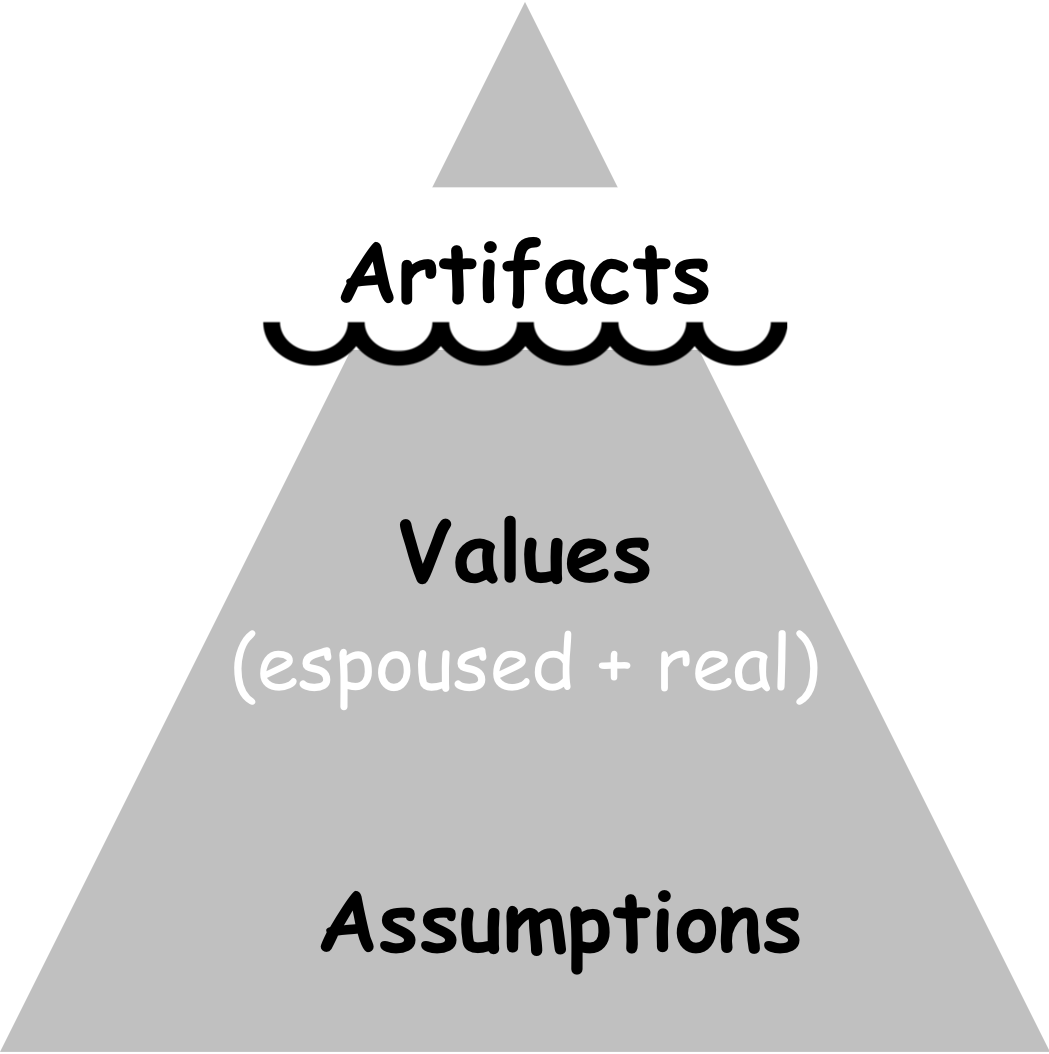 Interesting reflection by acclaimed information architect Peter Morville:
"As a consultant for two decades, I've been a tourist in all sorts of cultures. I've worked with startups, Fortune 500 companies, nonprofits, Ivy League colleges, and Federal Government agencies in multiple countries. My clients have included folks from marketing, support, human resources, engineering, and design. Being exposed to diverse ways of knowing and doing is one of the best parts of my work. But my interest runs deeper than cultural tourism. Over the years, I've realized that understanding culture is central to what I do.
He then explains how as an information architect, he must understand the culture of users, and as an outside consultant, he must understand the culture of the organizations for which he works, to end with a short elaboration on the three levels of culture.