Reflecting on anthropology and design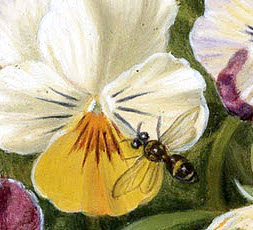 A few weeks back I wrote that Rachel Carmen Ceasar (@rceasara) is running a short series on Savage Minds that features interviews with design researchers, ethnographic hackers, and field work makers with their take on anthropology and design.
Besides her interview with Nicolas Nova, she has now published a couple more interviews:
Anne Galloway – designer, ethnographer, archaeologist
For Anne, the most interesting connection between anthropology and design can be found in how each practice enhances the other. Anthropology provides a kind of thick description that contextualises design processes and products, and design offers anthropology creative means of exploring and representing what it means to be human. She also enjoys the explicit combination of thinking, doing, and making—of blurring boundaries between analytical and creative practice, between rational and emotional experience.
Note Anne's use of apps:
I record all my interviews with an app called Highlight, which I like because I can flag interesting points during the conversation and return to them later, without interrupting the flow. I do a lot of note-taking, using a regular paper notebook or an app called iA Writer (because that's where I do most of my writing these days, including right now)."
Silvia Lindtner – DIY maker, hacker, and ethnographic design researcher
Can making and designing for a living also be critical? In which ways? How does critical design in production differ from the kind of critical design we know today?