SAP reaching out through user experience and design thinking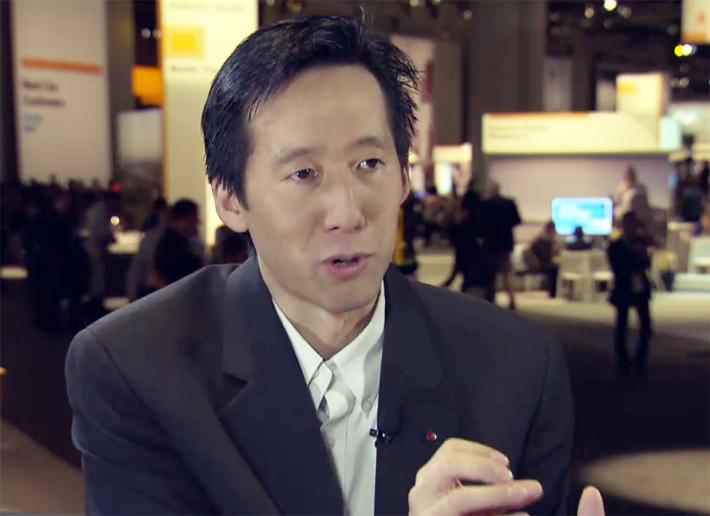 Recent SAP application forays include everything from a My Runway fashion shopping application to wellness applications that involve wearable sensors to Big Data analytic applications for the National Basketball Association (NBA).
According to Sam Yen, global head of design and user experience at SAP, the end goal is to expose as many end users as possible to SAP software in the expectation that it will increase demand for more traditional SAP enterprise application software.
Yen says that SAP will leverage HTML5 and Design Thinking principles to transform every SAP application regardless of whether it runs on premise or in the cloud.

What's driving all of these efforts is a concerted SAP effort to step out of the back office. As the line between business-to-business (B2B) and business-to-consumer (B2C) applications continues to blur, the quality of the user experience has become paramount. In addition, the mobile and cloud computing era more business executives are playing a bigger role in deciding which application vendors to go with. Given SAP's historic challenges with user interfaces, the embracing of Design Thinking principles represents an effort to make SAP software more appealing at all levels.
See also this video interview with Sam Yen and an earlier post on SAP's new UX strategy.