Smartphones are addictive and should carry health warning, say academics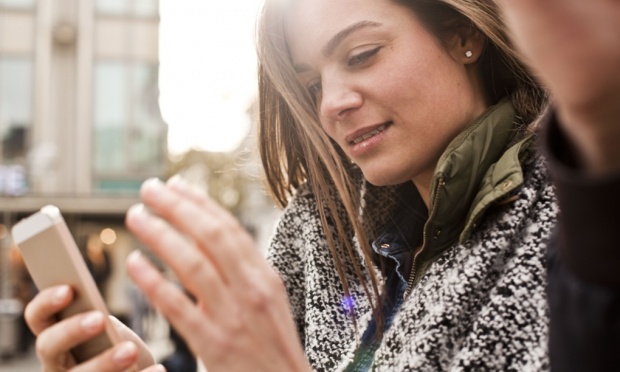 University of Derby finds smartphone users in study spent average 3.6 hours a day on devices, often causing severe distraction from relationships and 'real life'. Haroon Siddique reports in The Guardian:
Smartphones are psychologically addictive, encourage narcissistic tendencies and should come with a health warning, researchers have said.

A study by the University of Derby and published in the International Journal of Cyber Behaviour, Psychology and Learning found that 13% of participants in the study were addicted, with the average user spending 3.6 hours per day on their device.

The majority of participants said their smartphone use caused distraction from many aspects of their lives, including employment, hobbies and studies.