The agency is dead. Long live the agency.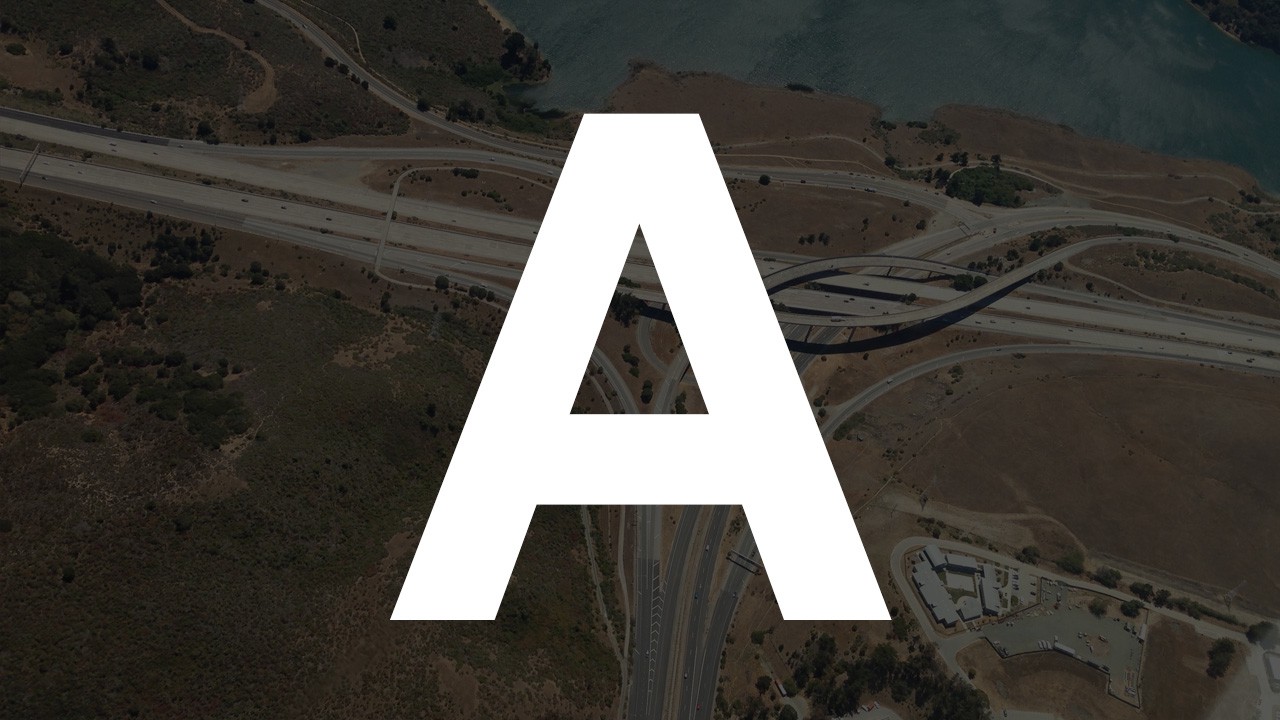 The traditional agency model is physically more than alive on a small scale, but mentally has been stagnating, writes Tobias van Schneider,
Product Design Lead at Spotify NYC:
Agencies are now tasked to find their own voice, build their own brand and craft their own vision. […] The challenge for digital agencies will be somewhere between finding their own voice and a solution of providing more meaningful work to keep the extraordinary talent.