The Banks of the Future: An Experience Design Perspective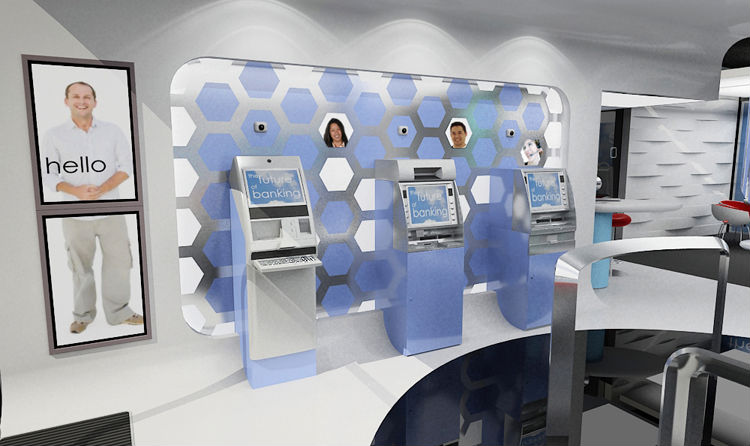 Banks should shift their role from payment processors to trusted consumer advisors by focusing on the customer experience, argues Rob Girling in an Op-Ed piece for PSFL.
"My advice to banks is to start by looking from the outside of your organization in, in order to truly empathize with your customers. This customer-focused, experience-centric innovation can then be utilized with an innovation methodology called design thinking, a human-centered approach to design that considers the desirability, viability and feasibility of a project in order to create a preferable result. Design thinking done well is an investment that results in major improvements to core customer experience metrics.

In the age of the customer, banks can no longer afford to rely on their traditional services and approaches to consumers. They need to build strong customer relationships through experiences that make consumers think of their banks not as a utility, but as trusted advisors."
Rob Girling is the co-founder and principal of Artefact.