The changing role of home during crisis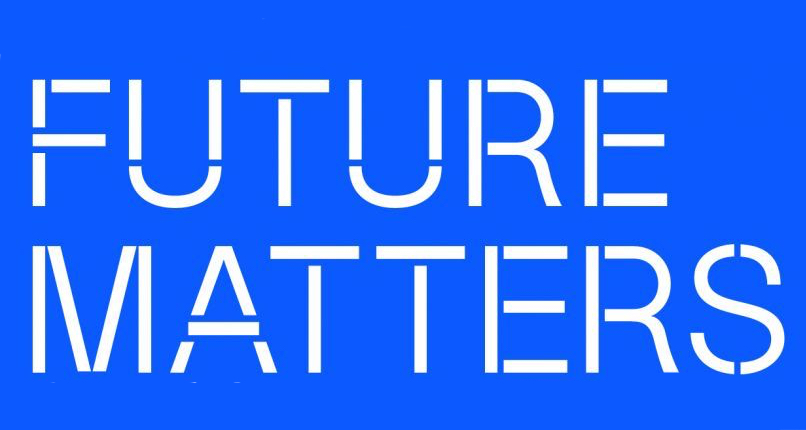 The home has never been a simple thing. It has always been dynamic, filled with life, prone to changes – but rarely do our relationships to home undergo such rapid and meaningful transformation.
In the first Constellation of Future Matters, the team of the Emerging Technologies Research Lab of Monash University considers various aspects, from different perspectives, of the home during crisis. With particular attention to the role of technology, this collection of work helps us make sense of what home means now.
Contributing authors are:
Sarah Pink (design anthropologist and director of the lab)
Shanti Sumartojo (sociologist and human geographer)
Yolande Strengers (digital sociologist and human-computer interaction scholar)
Melisa Duque (designer)
Kari Dahlgren (social anthropologist and ethnographer)