The future of marketing lies in immersive research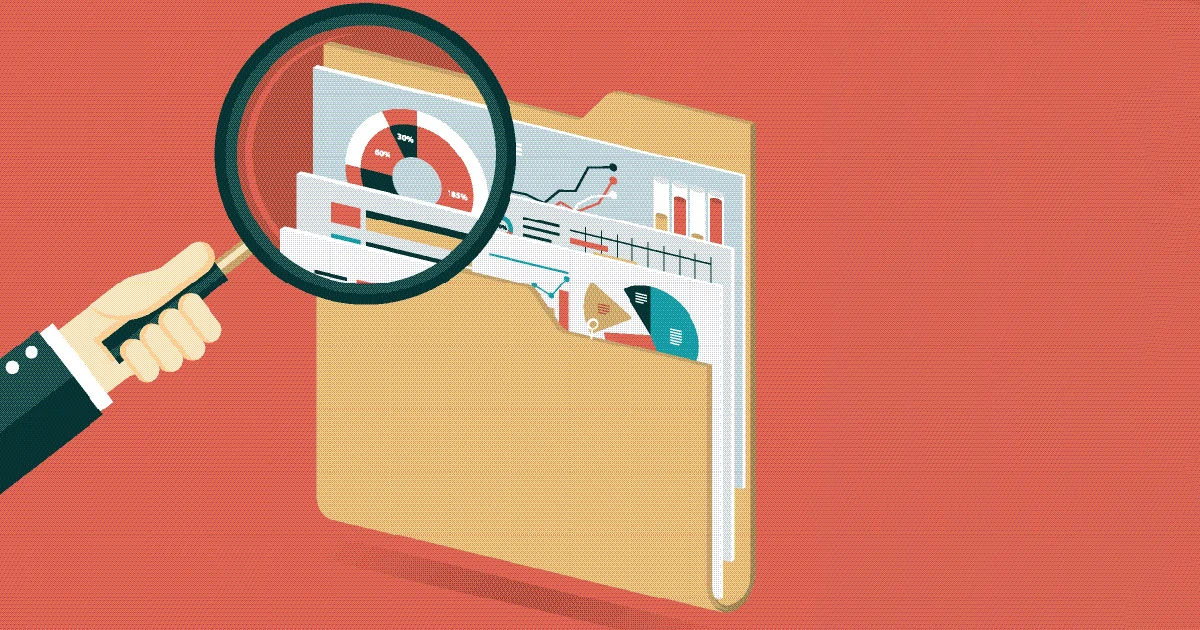 In an article for AdWeek, Kate Watts, CEO of creative consultancy Long Dash, argues that in the Covid-19 "new normal", it becomes critical to marry conventional data analytics with a deeper understanding of audience psychology and their ever-evolving lived experiences. Brands must move past understanding audiences as just customers interacting with their products and instead understand them in situ and with a holistic understanding of their needs to better anticipate quickly shifting behaviors and expectations. 
Ethnographic, immersive research yields futuristic solutions in product development, personalized experiences and brand messaging because brands get to the core of what people want and need. It allows them to understand the whole consumer, developing enduring insights and a way of speaking to their audience that encourages loyalty. In other words, it offers brands greater resilience in the face of change.