The Internet of Things and the mythical smart fridge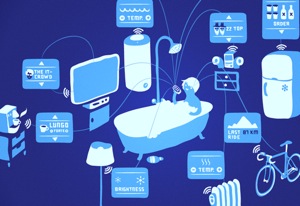 In this article for UX Magazine, Avi Itzkovitch explores the opportunities the Internet of Things presents to designers. Because the smart fridge is the cliché people usually refer to when discussing the Internet of Things, he uses this mythical smart fridge of the future, to illustrate how these devices may one day work and to reveal insights about the technology we will need to use as we design products for the Internet of Things.
The smart fridge remains an enigma to me though. To what problem is this an answer?