What are users up to when they have an experience?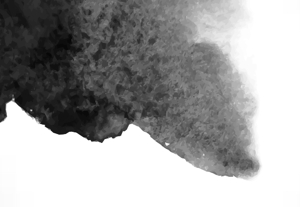 Understanding the experience of using an object depends on understanding the context of use, argues Jeff Doemland in UX Magazine.
However, "The prevailing understanding of user and experience–the understanding behind my clients' preoccupation with the properties of the tools they provide their customers–grows out of Descartes' thinking, according to which, each of us is a self-sufficient subject ("a thinking thing") engaged at a purely intellectual level with objects and their properties. So it's no surprise that we define users as primarily concerned with the appearance and function of the objects they use, and require that experience be explained in terms of these properties.
According to Descartes, as thinking (rational) beings, an object's properties are all that are truly available to us. The instinctive, intuitive–non-rational, absolutely contextualized–ways we access and use objects for meeting the demands of a specific situation are effectively invisible to this understanding of user experience."