Where is remote research? Ethnographic positioning in shifting spaces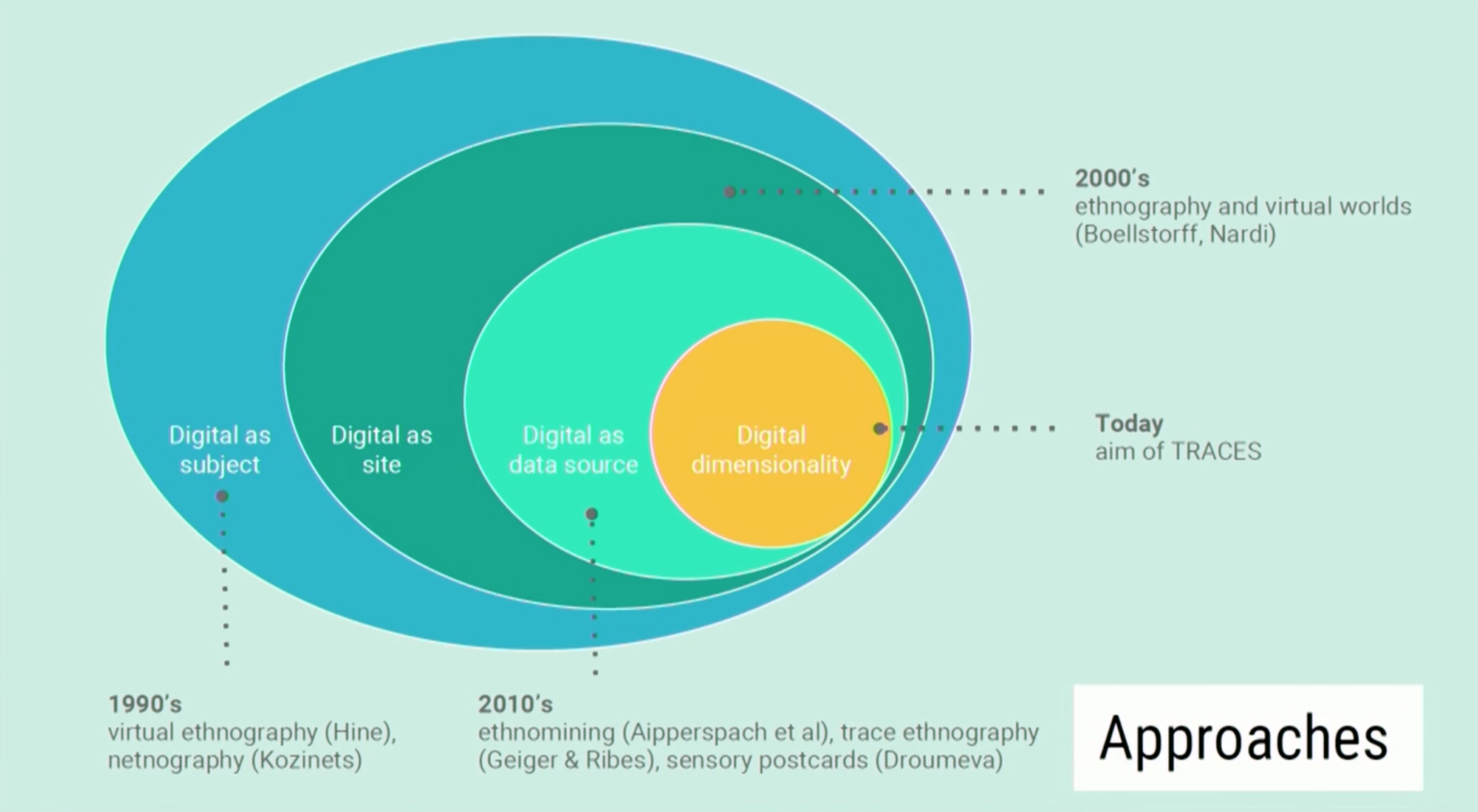 It's become something of a brand promise that ethnographers can deliver to our organizations a special kind of access to real people out there in the wild. But, write Jennifer Collier Jennings and Rita Denny of the EPIC business ethnography community, "ethnography isn't just about access to a place from which we can extract the data we need. It's an analytic lens for being there."
So in the upheaval of the pandemic, we need to do more than find a tool that best approximates the kind of access to a place we had before. We need to explore the spaces we can inhabit with people, reexamine our intentions, double down on analytic queries. As Nikki Carelock said, the ground is shifting. What positions can we take now?
There isn't a roadmap for doing this, and even if there were a map for today, the ground will shift tomorrow. But in some sense, ethnographers have always thought deeply about how to position ourselves with shifting territory.
Last week EPIC people gathered for a panel discussion on remote research to share guidance and inspiration as many of us take on new, remote positions. Here are some of the approaches we discussed, grouped in four themes with resources from epicpeople.org and beyond.