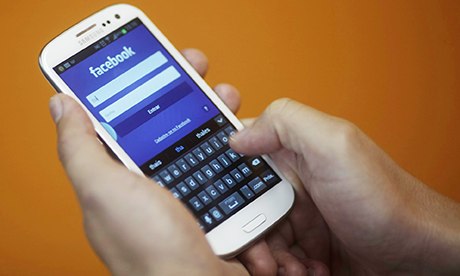 Marc Landsberg, CEO of socialdeviant, believes that marketing departments will increasingly invest in social platforms that are committed to users' needs and interests
In his article, Landsberg considers three immutable human truths, and how they connect to what's happening in the marketplace:
1) People want to be heard
The explosion of Instagram, Pinterest and Tumblr reflects this. Everyone has a story to tell, in both words and pictures.
2) They want you to know what they want
The social web is a tremendous environment for personalisation, delivering content and experiences tailored to an individual's interests.
3) Everyone is on the go
Native searches and content origination are now predominantly mobile-based. People are on the go, fluidly moving in and out of their social spaces via their mobile devices. Platforms are therefore investing heavily in mobile enablement.