Experientia at EPIC Europe meeting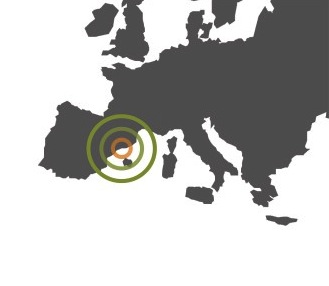 Experientia's partner in charge of user research, Michele Visciola, will be one of the speakers at the EPIC Europe one-day meeting at the Elisava Design School in Barcelona next week, on 11 May 2012.
The European meeting is the first of its kind for EPIC (Ethnographic Praxis in Industry Conference), and is designed to provide a space for anyone involved in the use of ethnographic research in industry to meet, and explore ethnographic practice from a European perspective. About 100 members of the ethnographic research community in Europe are expected to attend the event.
Michele will be talking on the ethnographic research arena in Europe and especially Italy, and current trends in methodology.
Experientia's senior partner for user experience design Jan-Christoph Zoels will also be attending, together with Laura Polazzi and Anna Wojnarowska, respectively Experientia's senior UX researcher and UX researcher.