Experientia participating in Swiss Smart Government Day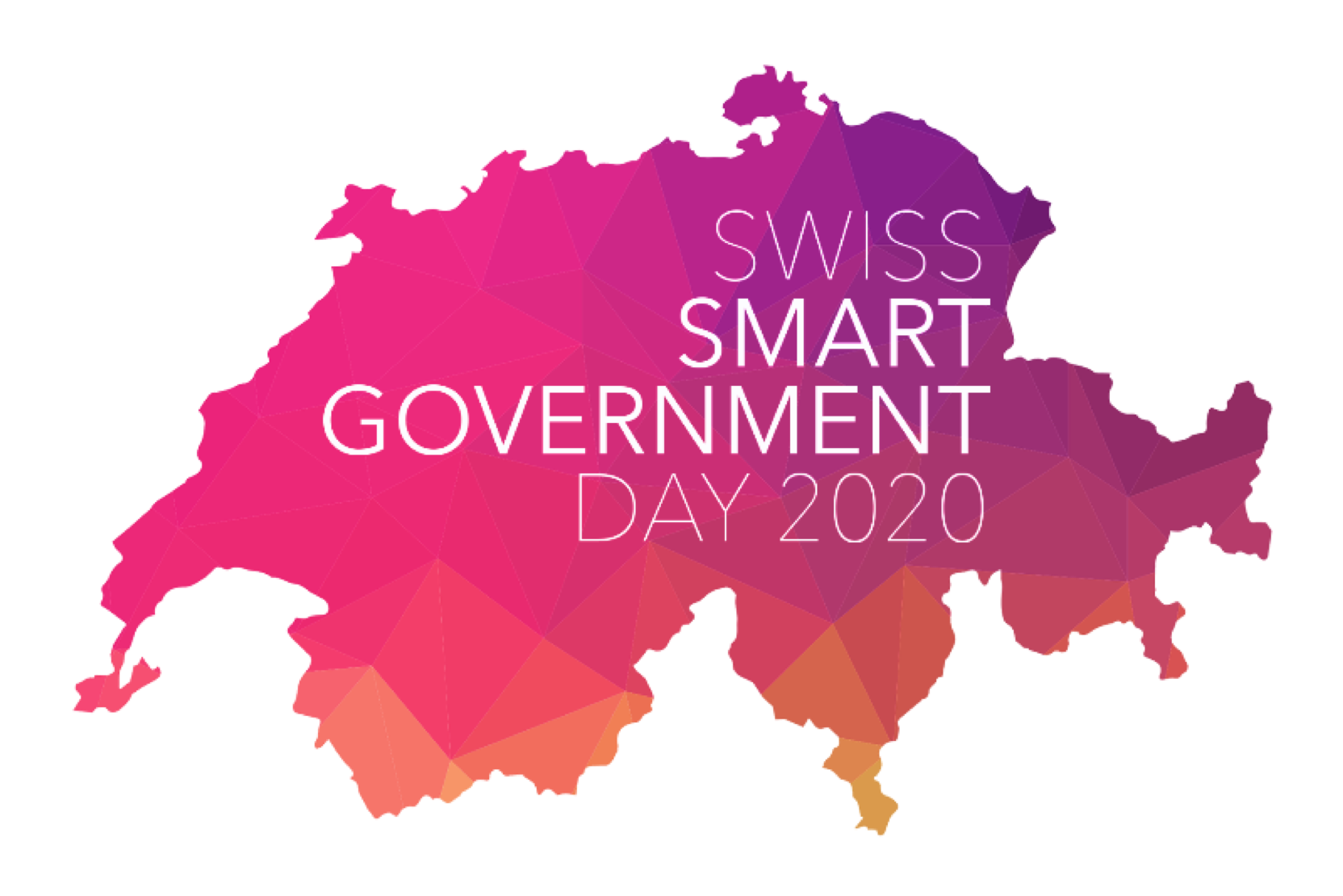 Experientia's partner Jan-Christoph Zoels and our Swiss collaborator Thomas Schertenleib will be leading the process workshop "Culture of participation: digital stakeholder engagement post COVID" at the upcoming Swiss Smart Government Day (8 September 2020, St. Gallen), which will bring together decision makers from government, politics, business and science.
COVID-19 slowed down the traditional processes of citizen participation. Active participation of citizens and public interpretations were no longer possible from one day to the next. How do we shape a culture of participation in these times? What digital forms of participation do we need? How do we strengthen digital information, participation and cooperation? Which digital tools help us – from problem definition to creative solutions and evaluation?
The workshop gives a short introduction to digital participation methods and engages participants in a rapid idea-finding process. Examples from user experience (UX) and service design illustrate the possibilities of digital citizen participation in active ageing, energy saving and activation of urban spaces.