Marko Ahtisaari, "Nokia's visionary," wants to "out-design Apple"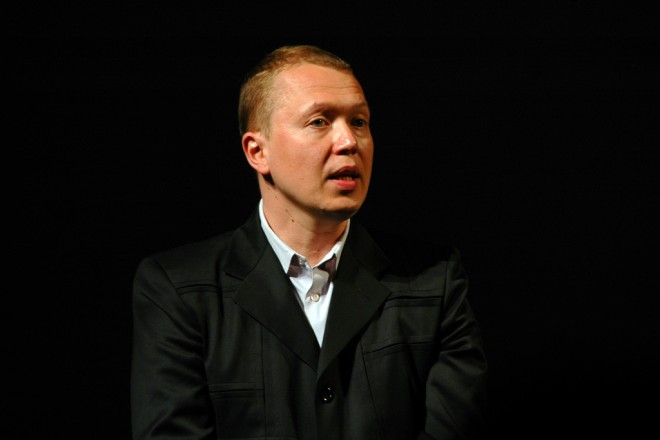 Marko Athisaari, Nokia's head of design, is pushing a general overall vision where advanced function is blended into unforgettable form¿post-industrial form. The dream, if not the exact language, is very familiar. Nokia is marketing its phone directly into the teeth of Apple's strength: Design.
He talks a great game, and fondles an impressive product. But certainly Ahtisaari knows that by focusing on design, he is taking on the lofty emperors of design at Apple. And it can't be lost on him that just as Apple is the world's wealthiest company, Nokia is struggling for its life. But if Ahtisaari is intimidated, he's not showing it. Asked about Apple, he says, "The best way you can show respect for competition is to do something meaningfully better." And if all else fails, there's always that hole in the ice.